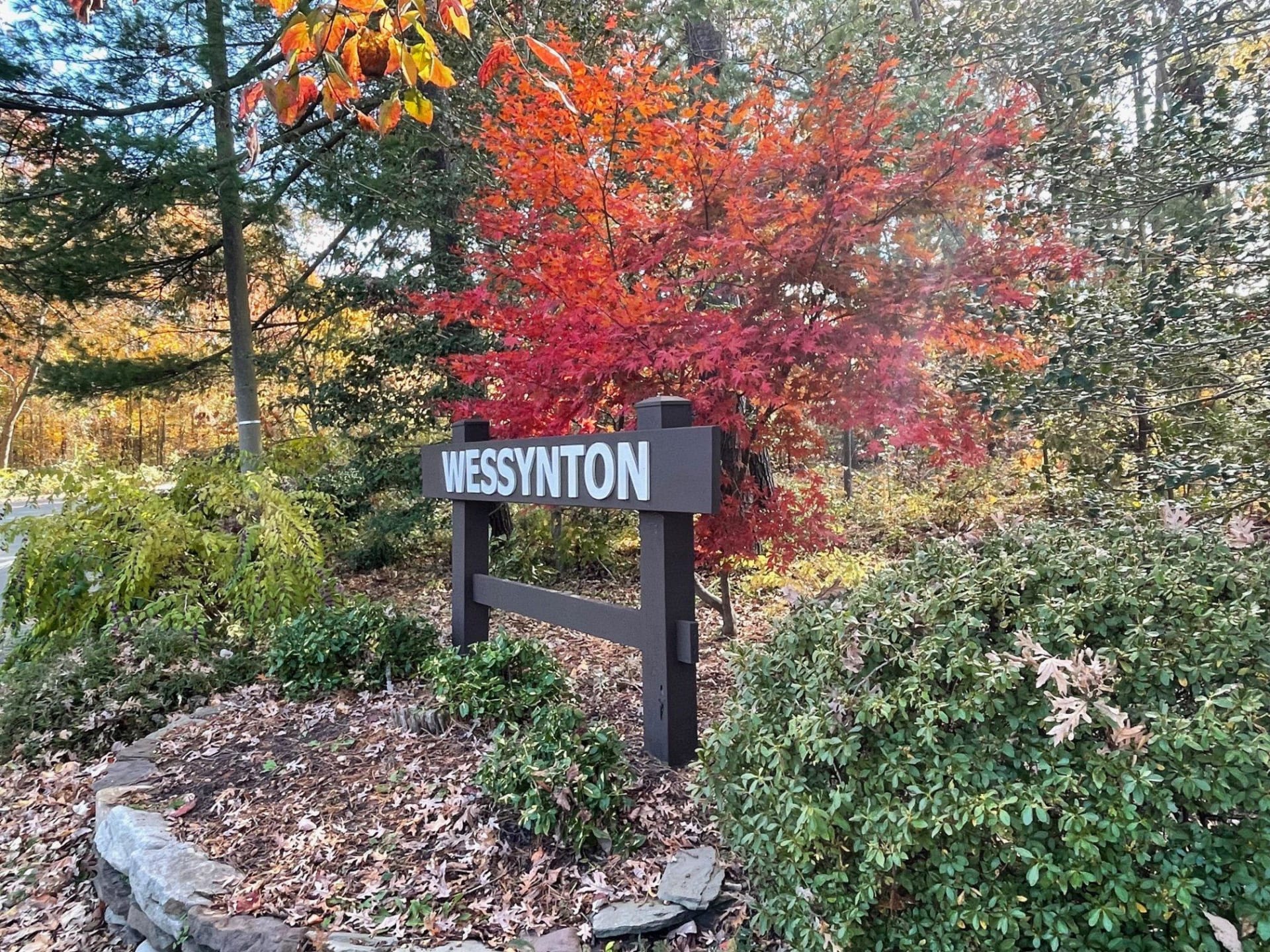 Wessynton is a wooded mid-century modern community of 156 contemporary homes designed by Deigert & Yerkes, one of the leading modernist architectural teams in the D.C. area. Wessynton real estate was built by developer Miller & Smith in the late 1960s.
The
neighborhood
features waterways that lead to the Potomac through neighboring Little Hunting Creek as well as a swimming pool, clubhouse, and a playground for children. The Washington Post just ran an
updated feature
on the neighborhood located nine miles south of Old Town Alexandria.
There are five models that dot mid-century modern Wessynton: Forest, Garden, Manor, Meadow, and River.


"Manor is the most repeated style, representing 46 of the homes," writes Olivia McCormack. "The least-repeated is garden, representing 11 of the homes. The size ranges from 3,125 square feet to 4,440 square feet and each style reflects aspects of the natural terrain — large windows to show beautiful gardens and dark wood to create harmony between the forest and the homes."


Reach out to set up a time to discuss homes for sale in Wessynton, including off-market properties.